Welcome to Syracuse University in New York City!
With the highest concentration of Syracuse University alumni in the world, NYC truly does bleed Orange! Whether you're an alum, a prospective or current student, a Syracuse University parent, or just a fan of "New York's College Team," this is your information hub for Syracuse University in the New York City metropolitan area. From alumni events to academic programs to career networking opportunities, there's something for everyone! Read more about us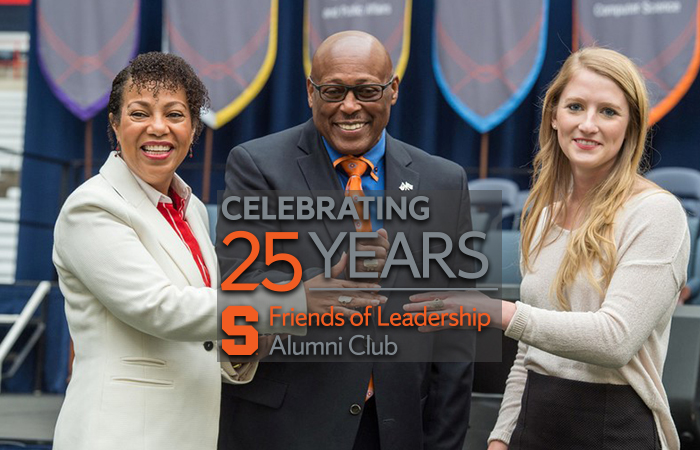 25th Anniversary Celebration with Friends of Leadership and Public Service High School
The Friends of Leadership and Public Service High School are celebrating their 25th anniversary!  Check out this awesome video made by Newhouse in NYC student Rashika Jaipuriar.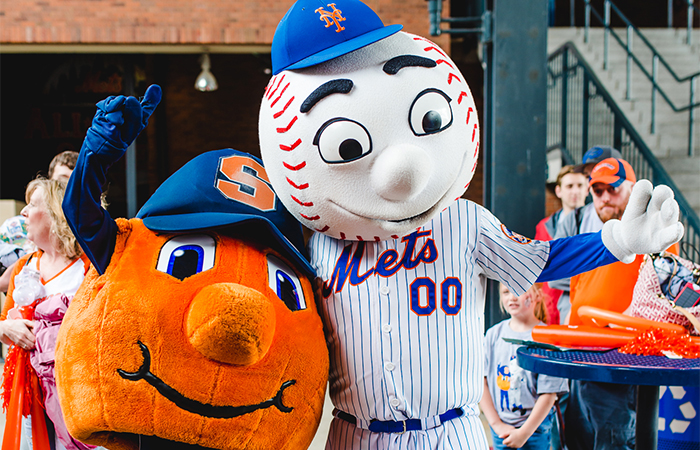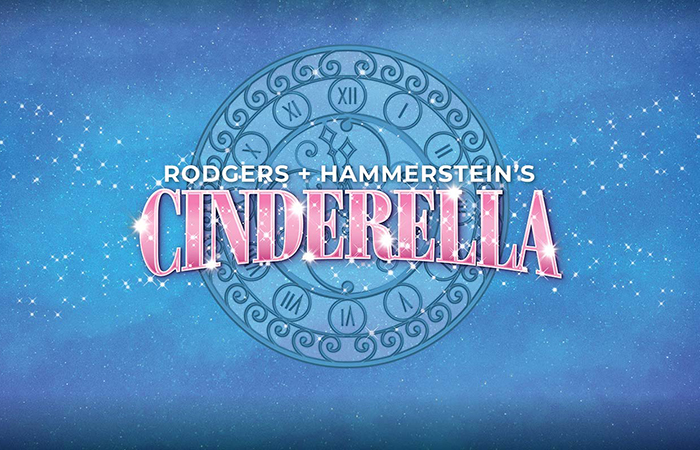 Cinderella at Papermill Playhouse
Save the date for the Tony-nominated Broadway adaptation of Rodgers + Hammerstein's Cinderella on December 28. Details coming soon!
Stay tuned for Syracuse University Broadway Series announcements, including Jagged Little Pill!