Events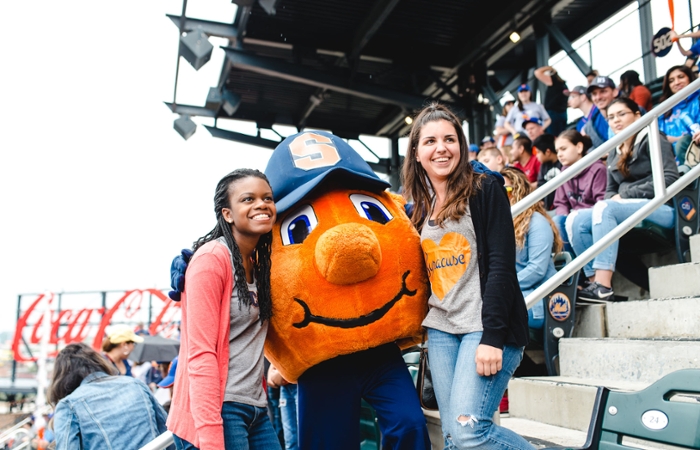 The easiest way to connect with other alumni, family, and friends who bleed Orange is to attend events! We have a full range of events, from academic to social to professional development!
Check out the events in the area!
---
Not getting invites to our events? Sign up for event communications now!