Welcome to Syracuse University in New York City!
With the highest concentration of Syracuse University alumni in the world, NYC truly does bleed Orange! Whether you're an alum, a prospective or current student, a Syracuse University parent, or just a fan of "New York's College Team," this is your place for Syracuse University in the New York City metropolitan area. From alumni events to academic programs to career networking opportunities, there's something for everyone! Read more about us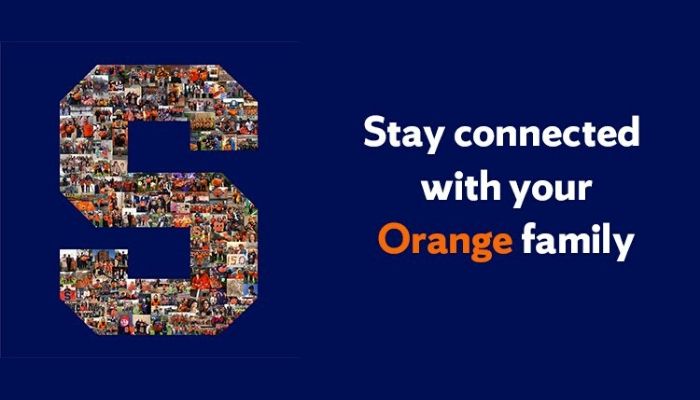 Orange Online
From career webinars to podcasts, we're keeping you connected to Syracuse University—virtually!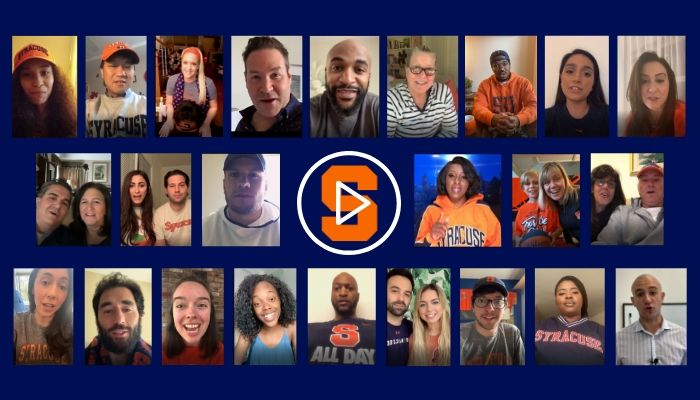 #NewYorkTough
We had the honor of teaming up with several local alumni (including some familiar faces!) to send a special message to members of our community who are working so hard to keep us safe, while putting their own health at risk. We cannot thank them enough. 
Coronavirus Update
Stay up-to-date with the latest information about how Syracuse University is providing guidance related to COVID-19.