Welcome to Syracuse University in New York City!
With the highest concentration of Syracuse University alumni in the world, NYC truly does bleed Orange! Whether you're an alum, a prospective or current student, a Syracuse University parent, or just a fan of "New York's College Team," this is your place for Syracuse University in the New York City metropolitan area. From alumni events to academic programs to career networking opportunities, there's something for everyone! Read more about us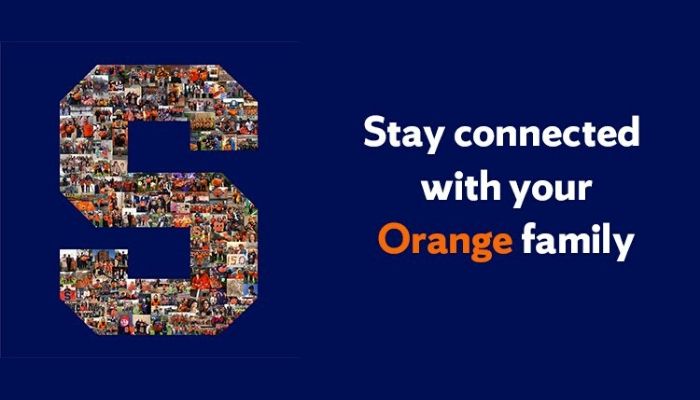 Orange Online
From career webinars to podcasts, we're keeping you connected to Syracuse University—virtually!
Join the
New York City Alumni Club
and stay connected to Syracuse University!  Engaging programs, professional development opportunities, volunteer connections, community service, and so much more in store!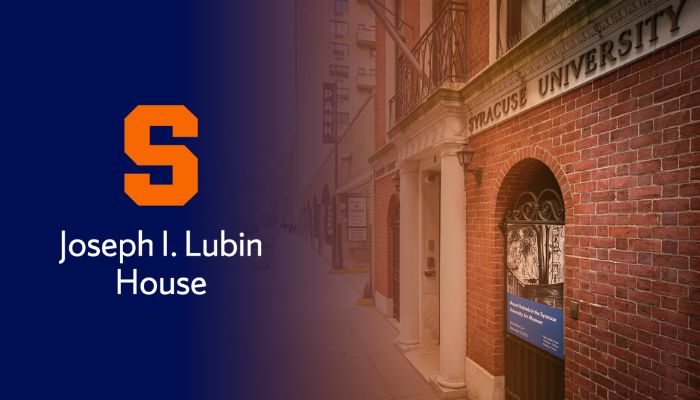 Explore the history of Joseph I. Lubin House, Syracuse University's home in New York City. Chris Velardi '95 talks with Ryan Turf '19, the friendly face who greets you when you walk in the door. Plus, see exclusive pieces of Lubin House history presented by Meg Mason, Syracuse University's Archivist!
Coronavirus Update
Stay up-to-date with the latest information about how Syracuse University is providing guidance related to COVID-19.