Welcome to Syracuse University in New York City!
With the highest concentration of Syracuse University alumni in the world, NYC truly does bleed Orange! Whether you're an alum, a prospective or current student, a Syracuse University parent, or just a fan of "New York's College Team," this is your information hub for Syracuse University in the New York City metropolitan area. From alumni events to academic programs to career networking opportunities, there's something for everyone! Read more about us
Celebrating 150 years of impact!

As alumni, we are forever Orange - connected to Syracuse University's past, present and future. The University's 150th anniversary is an opportunity to honor our history of fearless firsts, reflect on our values and look forward to our limitless future. 

Visit campus, attend an alumni event near you and celebrate what it means to be Orange!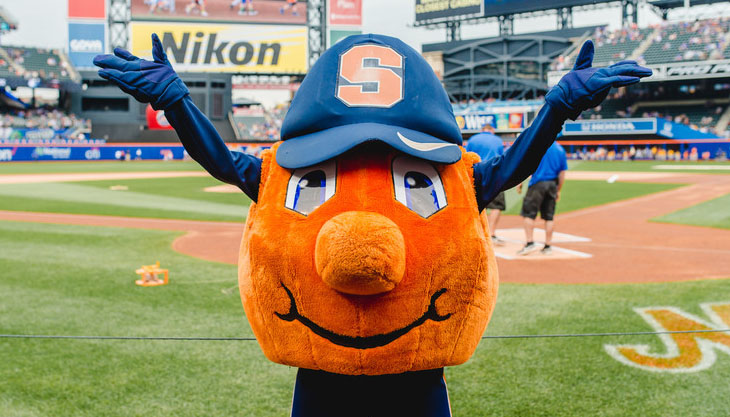 Syracuse University Holiday Gatherings

Join your local Orange alumni and friends to get in the holiday spirit! 

New York City
Holiday celebration on Monday, December 9, 2019. RSVP here!
Westchester and Fairfield County
Holiday celebration on Thursday, December 5, 2019. RSVP here!
Long Island
Holiday celebration on Saturday, December 14, 2019. RSVP here!